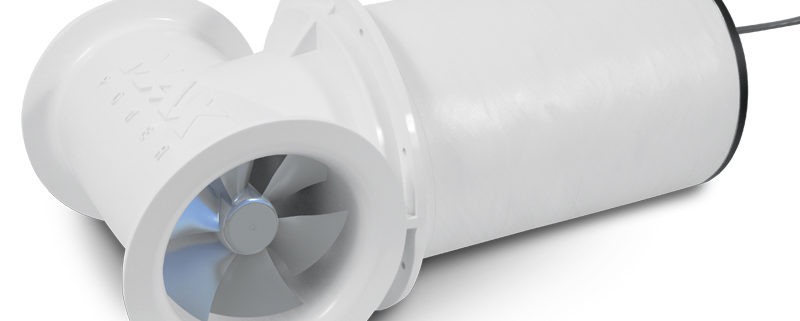 Bow thrusters and stern thrusters have become a necessity even for the most skilled boatsman. Marinas have become overcrowded and docking manoeuvres cannot be applied easily and for that reason, the chances of damaging your boat have increased substantially.
In order to gain total manoeuvring control of your boat, Max Power offers a wide variety of bow thrusters and stern thrusters, which are divided in two main thruster categories, Tunnel Thrusters, Retractable Thrusters and Stern Pod Thrusters.
Max Power bow & stern thrusters, are the top choice by many prestigious boat builders worldwide, for their optimal performance, build quality, longevity and design.
Display 15 Products per page