Description
Upgraded Dual Port USB Chargers with 3.4A Output
*A Marine USB Charger Socket (2 Ports)
*All models available in Black or White that suit different applications such as marine, RVs and caravans.
*Is an upgraded version of AS232 with total output increased from 2.1A to 3.4A. With port #1 equivalent to AS233, AS234 is able to charge both the latest iPad and a smartphone at full speed at the same time.
Features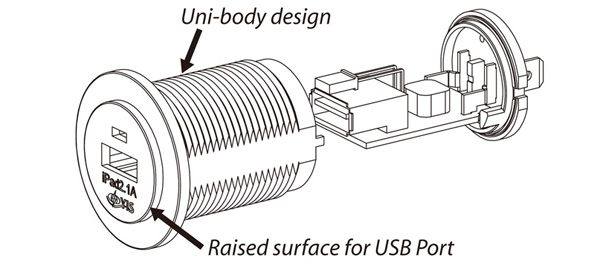 Enhanced Water-resisitant Design
 No assembly gap at the front means less chances of water coming in. Raised surface also helps prevent water from coming into the USB port.
.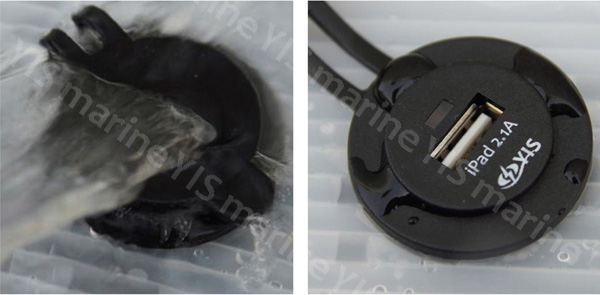 Specially Designed Sealing PVC Cap
Protects the chargers against even powerful water jets (when sealed).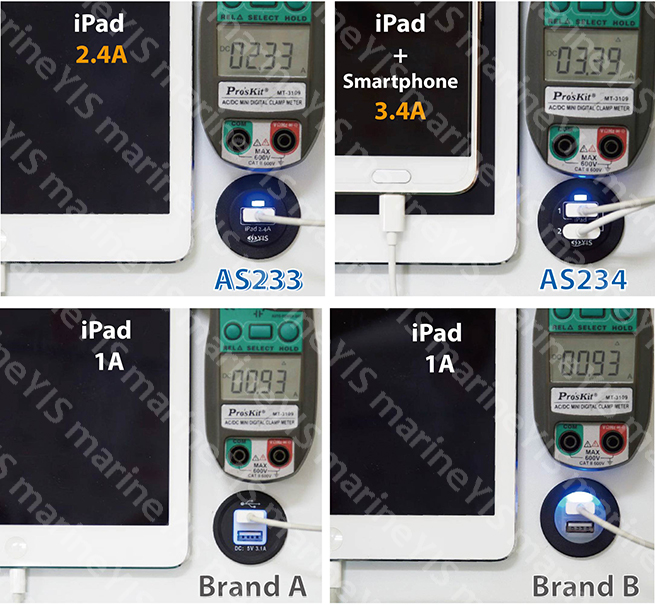 Full Compatibility
Up to 2.4A charging matches latest iPad standard; Class leading 3.4A charging multiple devices at full speed.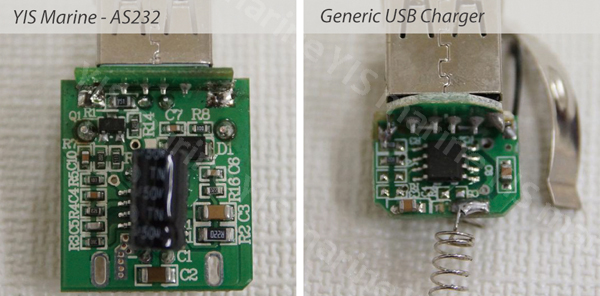 Quality Electronic Circuit Design
Made with IC and components from 1st-tier manufacturers, AS23x series provide reliable output with EMC suppression and full short circuit/overheat protection, functions that generic USB chargers fail to provide.
Other Features
Optimized for latest iPad& iPhone – fast charging at fullspeed (2.4A, 3.4A)
Compatible with other smartphones
Input: DC 12-24V (Dual Voltage)
Output: DC 5V 2.4A (AS233) / 5V 3.4A (AS234)
LED power indication
Short circuit / overheat protection
Water-resistant cove cap (IP66 when not in use)
Flame retardant Nylon (glass fiber reinforced) enclosure
0.250" Quick Connect Terminals (AS231 AS232 only)
Series Comparison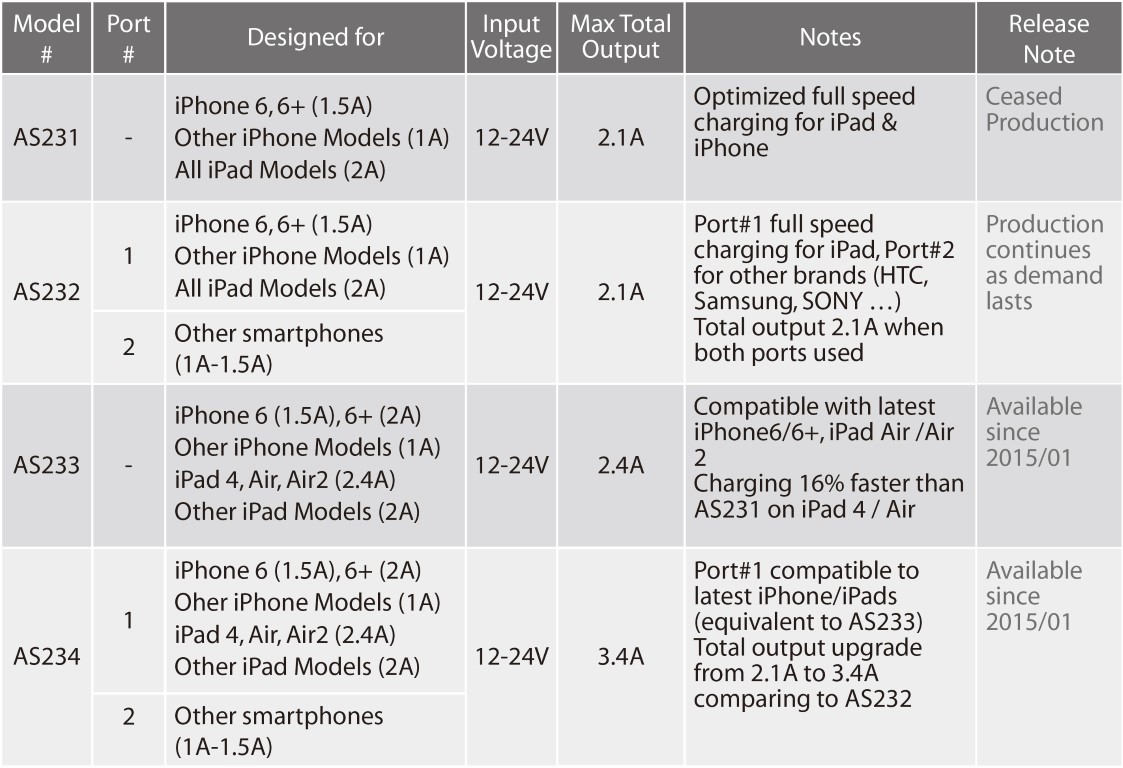 Certification

AS234-Double Port USB Charger Socket