SUPERSPORT DASH MOUNT
฿0.00
The SuperSport SS-PR2 is designed primarily for power boats 16 ft. (4.88m) to 35 ft (10.66m) in length. Features Include:
               *3 3/4″ (9.35 cm) CombiDial
               *4 5/8″ (118 mm) to 4 13/16″ (122 mm) mounting hole. 
               *Vertical Mounting Angle Through 40 Degrees.
               *Blue LED Night Lighting
               *Compensators Included
               *Adapter plate available to retrofit existing HV-76 and HV-77 installations. 
               *Protective Front Cover Included
               *Exclusive 5-Year Ritchie Warranty
Protective Cover: Included: BK-0019 ASY
Replacement Lighting: SH-0243 ASY (12 – 24 Volts)
Approx. Shipping Weight: 2 lb. (907g)
Notes: 12/24 Volt lighting is standard, 32 Volt option is available.
Description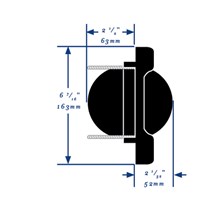 Code: SS-PR2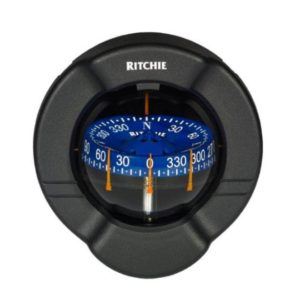 GUARANTEE THAI MALDIVES Co.,Ltd
20/101 Moo 2 Boat Lagoon Park Plaza A,
Thepkasattri Rd, T. Kohkaew,
A. Muang, Phuket 83200
Email : info@gtmphuket.com, Tel :+66(0)61-466-5595/ +66(0)64-174-6241